Eroding Freedom in America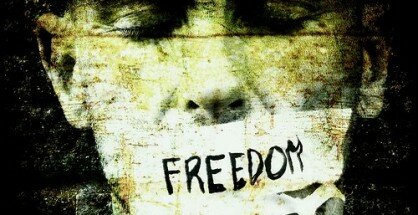 US democracy is illusory. America never was beautiful. It's not the land of the free and home of the brave. It wasn't created that way. More than ever, it's not now. Freedom is a four-letter More...
The Vaccine Hoax is Over. Documents from UK reveal 30 Years of Coverup
US APPROVES pesticides linked to mass bee deaths as EU enacts BAN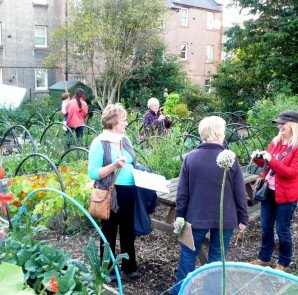 Community Gardening: The Plot Against Hunger
What if you could grow more than 3 tons of organic produce, flowers and herbs annually for an entire community on less than an acre 
More...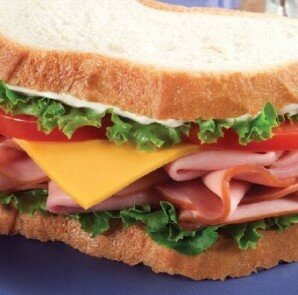 7 Dodgy Food Practices Banned in Europe But Just Fine in America
Want some arsenic with your sandwich? Last week, the European Commission voted to place a two-year moratorium on most uses of neonicotinoid 
More...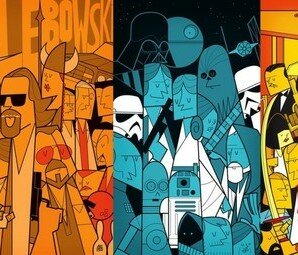 When Society Breaks Down
It's not nice out there these days. While the wake up rolls on behind the scenes, the charade of projected insanity on the world 
More...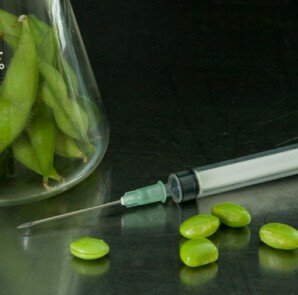 Supreme Court sides with Monsanto, backs patents on 'self-replicating technology'
The Supreme Court unanimously backed patents on "self-replicating technology" like Monsanto's Roundup Ready soybeans on Monday 
More...