British military, 500 drones and it's ambitious plans to…kill more people!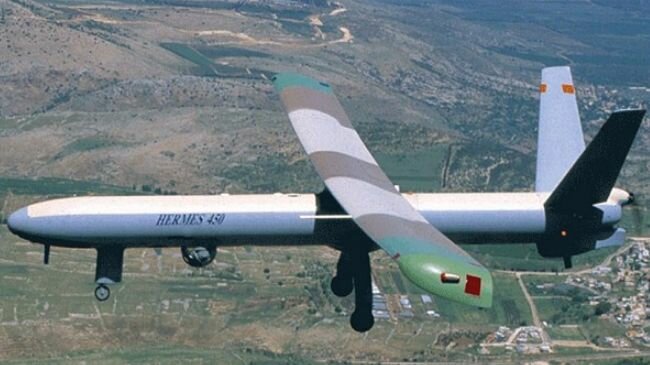 The British military has amassed at least 500 drones for its ambitious plan to have a third of Royal Air Force to consist of remotely piloted aircraft by 2030, local media reported.
The Ministry of Defence (MoD) is also looking for ways to increase the amount of UK airspace in which to fly some of the drones, The Guardian reported.
The expansion of the fleet of unmanned aerial vehicles (UAVs) is in line with the MoD's ambitions.
But the disclosure will dismay campaigners who have raised ethical and legal concerns over UAVs, which have been used extensively in Afghanistan, and by the CIA to target Taliban and al-Qaida leaders across the border in Pakistan.
There is currently only one British base where UAVs and normal aircraft can fly together in the same airspace – the privately owned West Wales Airport (WWA) in Aberporth.
The MoD has been using the airfield to test the new Watchkeeper surveillance drone and is working with the Department for Transport and the Civil Aviation Authority to "open up more airspace to remotely piloted systems", the ministry said.
The military runs a number of UAV systems, from the Reaper, which can carry Hellfire missiles and laser-guided bombs, to the Black Hornet mini-helicopter, which can fit in the hand. Both have been used extensively in Afghanistan, as has the Hermes 450 surveillance drone which will be replaced by the new Watchkeeper; the army has bought 54 of the new aircraft, and the manufacturer Thales told The Guardian it had delivered 27 of them.
The MoD insists British UAVs operate within a robust framework and are subject to the same rules of engagement as fast jets and military surveillance planes.
MOL/HE